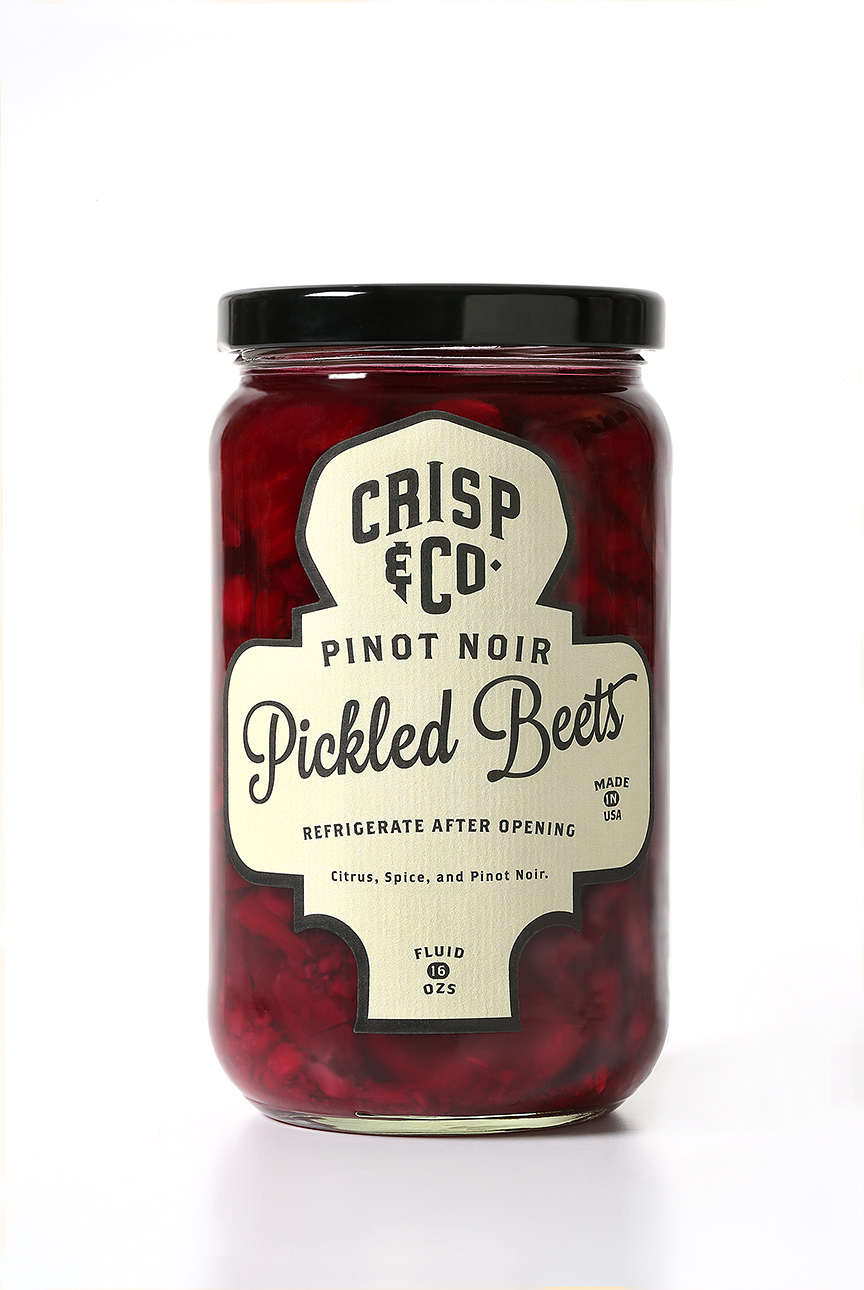 Pinot Noir Beets
Our award winning beets are quite unique.
In an effort to preserve the rich natural flavor of beets, we add very little sugar to our beets. These delightful pickles draw upon a myriad of spices including; fresh ginger, cloves, orange peel, bay leaf and black pepper. True to their name, these beets are made with pinot noir wine. We hope that you will enjoy these rich and sophisticated pickled beets, a splendid departure from traditional ultra sweet beet pickles.
Winner: 2nd Place - Pickled Beets - The 17th Annual International Pickle Festival, Rosendale NY 2014-2015
Sold in cases of 6 jars or 12 jars.
sale